Product Code: 11W 295X295MM LED Troffer light | CL-TO-125-11W-11-01
Key Features
Anti-glare design;UGR<16,Up to 125lm/W
Dali/0-10V/PWM/Traic Dimming available
Modern simplistic design
Emergency Backup options available.
Long Lifetime rating of over 55,000hrs
Available in White, Silver  finishes
Ideal for both commercial or residential purposes
Product Description
The Maxwell LED troffer light is an exceptionally high performance retrofit type LED light.
Offering a high bright, even light output and elegant design
Conluxs Lighting range of LED troffer light uses OSRAM LED technology which gives them excellent lumen output. They can be quickly and easily installed, hanging or recessed, and can even in be used in smaller void suspended ceilings. Perfect for use in working environments that need good light, our Maxwell LED troffer light provide a high brightness and even light output that is equivalent to standard fluorescents, but with no flicker, so eye strain is greatly reduced.
UGR<16 With our anti-glare patent,our LED troffer light will provide more even light and protect humen eyes from glareing problem.
Coupled with OSRAM drivers,Conluxs's LED Troffer lights consume a fraction of the energy of fluorescents (including ballasts), which reduces costs still further, and as they contain no harmful mercury, disposal is easier and safer and so Conluxs's LED Troffer lights are altogether more environmentally friendly than fluorescent options.
Lighting Performance
| Colour Temperature | Lumen Output | LED Quantity | CRI | Minimum Lifetime |
| --- | --- | --- | --- | --- |
| 3000K, 4000K, 5000K | 1375lm | 48 | >80 | 55,000hrs |
N.B Lumen values quoted on Pure White (5000K)
Input Data
| Drive Current | Power Supply Type | Power Factor | Input Volatge |
| --- | --- | --- | --- |
| 450mA | Constant Current | >0.9 | 25-38 V DC |
Operating Details
| Power | Ambient Temperature Range |
| --- | --- |
| 11W | -20 to +50 °C |
Physical Details
| Weight | Finish | Ingress Protection |
| --- | --- | --- |
| 1700g (±10g) | White,Silver | IP20 |
Options
| Single LED Colours | Optics |
| --- | --- |
| Warm White, Neutral White, Pure White | 86° |
Bundled Driver Specification
| Input | Output Current | Output Voltage |
| --- | --- | --- |
| 200-240V AC | 450mA | 25-38V DC |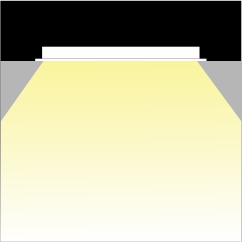 Recessed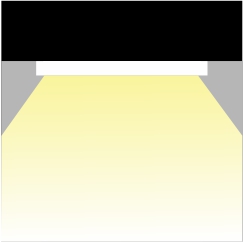 Ceiling Mount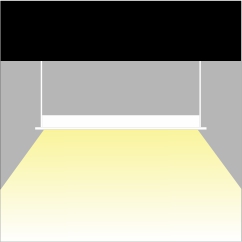 Pendant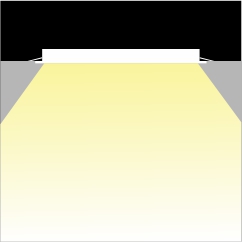 Ceiling Embedded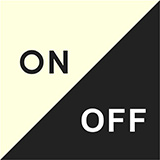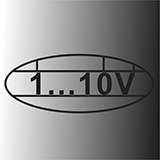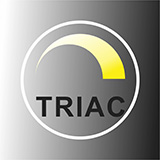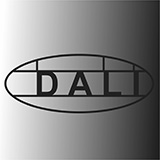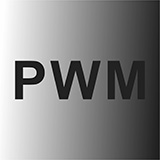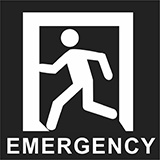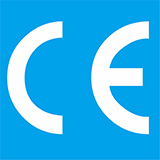 CE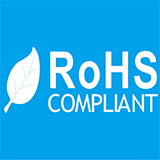 RoHS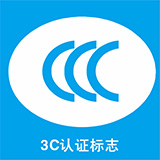 CCC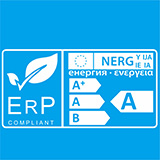 ERP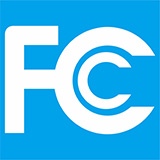 FCC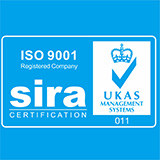 ISO9001
Downloads