Product Code: 150W  LED Highbay | CL-HB-150-150W-02
Key Features
Robust aluminium housing
High Performance OSRAM/PHILIPS SMD LEDs
High Lumen output (150lm/W)
Low energy usage
Mercury Free
Long life time, rated for over 55,000hrs
Quality Meanwell/MOSO Driver
Compact Size
Weatherproof to IP65
Product Description
Conluxs's Maiman 150W LED High Bay offers high energy savings, superior brightness and maintenance benefits. Upgraded internal components, superior built-in Meanwell/MOSO drivers, high quality LEDs and a thick robust housing, provide high efficiency and long life.
The superior temperature management and heat sink design of the Maiman range generates airflow to avoid dirt accumulating on the fixture. This allows for optimum thermal management and ensures a long maintenance free lifetime.
With a minimum lifetime of 55,000 hours costs for maintenance are reduced, ideal for use in factories and warehousing or manufacturing premises where light replacement requires machinery to be shut down or where access to stock and storage areas has to be closed off.
With instant on/off, Conluxs's Maiman LED High Bay Light doesn't need to warm up like traditional metal-halide, mercury vapour or high pressure sodium lamps. This allows for a high brightness whilst using a fraction of the power.
Optional occupancy control sensors can increase savings to as high as 90%. It ensures the Conluxs's Maiman are only 'on' when someone is present; increasing the light to a preset desired level.
Applications of the Conluxs's Maiman LED High Bay lights include; warehouse lighting, factory lighting, lighting for manufacturing and retail lighting.
Lighting Performance
| Colour Temperature | Lumen Output | LED  | CRI | Minimum Lifetime |
| --- | --- | --- | --- | --- |
| 3000K, 4000K, 6000K | 22500lm | OSRAM/PHILIPS SMD3030 | >80 | 55,000hrs |
N.B Lumen values quoted on Pure White (6000K)
Input Data
| Driver Brand | Power Supply Type | Power Factor | Input Volatge |
| --- | --- | --- | --- |
| Meanwell/MOSO | Constant Current | >0.95 | 25-38 V DC |
Operating Details
| Power | Ambient Temperature Range |
| --- | --- |
| 150W | -40 to +50 °C |
Physical Details
| Weight | Finish | Ingress Protection |
| --- | --- | --- |
| 7600g (±10g) | White,Silver,Black | IP65 |
Options
| Single LED Colours | Optics |
| --- | --- |
| Warm White, Neutral White, Pure White | 50°,90°,120°,150° |
Bundled Driver Specification
| Input | Output Current | Output Voltage |
| --- | --- | --- |
| 90-305V AC | 1400mA | 25-38V DC |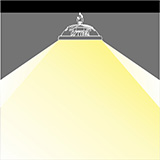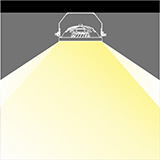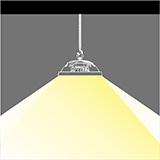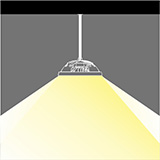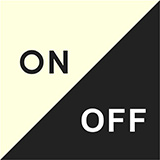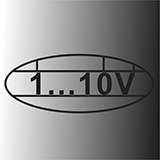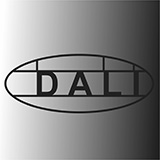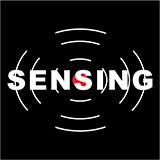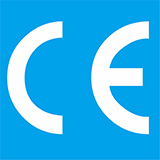 CE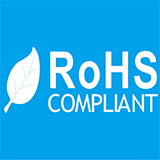 RoHS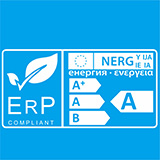 ERP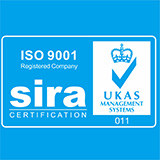 ISO9001
Downloads