Product Code: 240W  LED Linear Highbay | CL-LHB-130-240W
Key Features
Robust aluminium housing
High Performance OSRAM/PHILIPS SMD LEDs
High Lumen output (130lm/W)
Low energy usage
Mercury Free
Long life time, rated for over 55,000hrs
Quality Meanwell/MOSO Driver
Compact Size
Weatherproof to IP65
Product Description
Faraday LED linear Highbay increase Visibility with Brighter, More Efficient Lighting
Better lighting can reduce eye-fatigue, improve visibility, and transform the appeal of a space, from warehouses to big-box stores.
Our new Linear High Bay fixtures provide bright, tailored illumination featuring four lens options for your specific needs: 140°&70°, for lighting along narrow warehouse aisles; 30°x70°, for wider aisle-illumination needs; and 30°, for garage, tunnel ,wash wall lighting;50°,for warehouse open area lighting, workshop,large grocerysymmetrical illumination and low glare.
Designed for easy mounting (hook, cable, or surface mount), these strong, lightweight, fully-assembled fixtures replace existing fluorescent or MH high-bays and provide superior uniformity for high visibility. The efficiency of Linear High Bays reduces energy consumption by 50% over existing fluorescent fixtures, increasing the return on your lighting investment. Moreover, these LED high bays are qualifying them for premium rebates. And with 0-10V dimming, our Linear High Bays can reduce energy costs even further. With a 55,000-hour rated life and 5-year warranty, our Linear High Bays significantly reduce your long-term operational and maintenance costs.
Lighting Performance
| Colour Temperature | Lumen Output | LED  | CRI | Minimum Lifetime |
| --- | --- | --- | --- | --- |
| 3000K, 4000K, 6000K | 28800lm | OSRAM SMD3030 | >80 | 55,000hrs |
N.B Lumen values quoted on Pure White (6000K)
Input Data
| Driver Brand | Power Supply Type | Power Factor | Input Volatge |
| --- | --- | --- | --- |
| Meanwell | Constant Current | >0.95 | 25-38 V DC |
Operating Details
| Power | Ambient Temperature Range |
| --- | --- |
| 240W | -40 to +50 °C |
Physical Details
| Weight | Finish | Ingress Protection |
| --- | --- | --- |
| 8200g (±10g) | White,Silver,Black | IP65 |
Options
| Single LED Colours | Optics |
| --- | --- |
| Warm White, Neutral White, Pure White | 30°/50°/30×70°/140×70° |
Bundled Driver Specification
| Input | Output Current | Output Voltage |
| --- | --- | --- |
| 90-305V AC | 1080mA | 25-38V DC |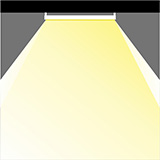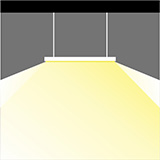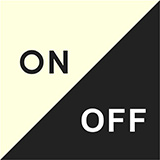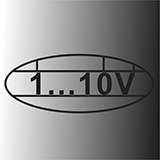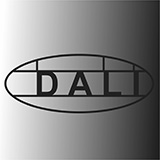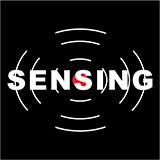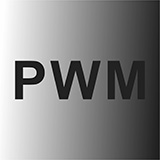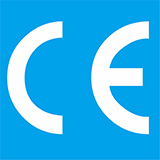 CE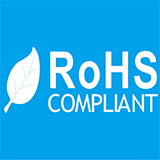 RoHS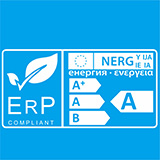 ERP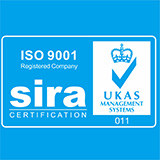 ISO9001
Downloads